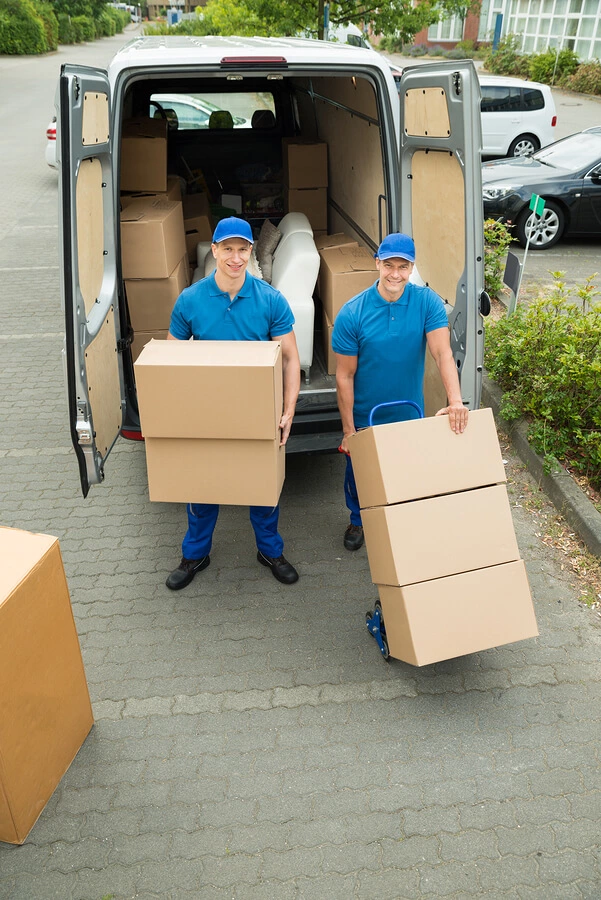 Commercial Moving

Services Clearwater
When it comes time to move your commercial property, ensuring that you have the assistance of skilled moving professionals is important not only to ensure a rapid result but also to maintain your property in a way that makes establishing your new location a quick and easy process. Choosing the best in local moving companies to provide you with the assistance required will bring you a result your business can count on and a wide variety of service options in order to make easy work of your commercial move.
Equipment

Moving

Any business relies on the equipment required to operate effectively and when it comes to moving, knowing that you have moving professionals in your corner that have the capability to quickly and reliably relocate any equipment pieces you have can be important.
When choosing to reach out to our experts, you can depend on the service that has been providing quality results to commercial properties across the Clearwater area for many years, having handled and relocated a number of businesses and equipment pieces alike. When you need speed and efficiency, you can depend on Clearwater Moving Services.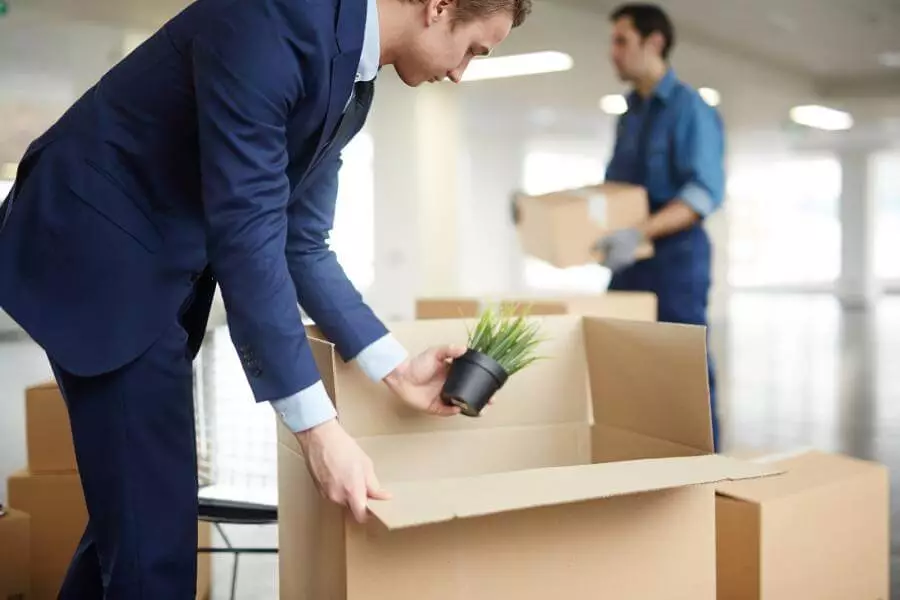 Packing

Services

As with any of the moving services that we bring to both businesses and residential properties across Clearwater, you can always depend on our professionals to provide you with a reliable and quality packing service. We understand that many commercial properties require numerous items, equipment pieces and more to operate to their highest level of capability then knowing that the moving companies you reach out to for your service needs are providing you with care and attention to every piece is important. When working with the experts at Clearwater Moving Services, you can count on a service that puts the highest level of attention to detail into our packing.
Same Building

Service

Commercial properties can consist of all types of buildings and finding your business relocating from one floor to another can seem easy enough on the surface but the amount of work that needs to be put into moving an entire operation even a small distance can be overwhelming. Turning to professional movers to provide you with the moving help you need can ensure that you can make this process quick and simple and to bring every aspect of your business from one location to another in the most efficient manner possible.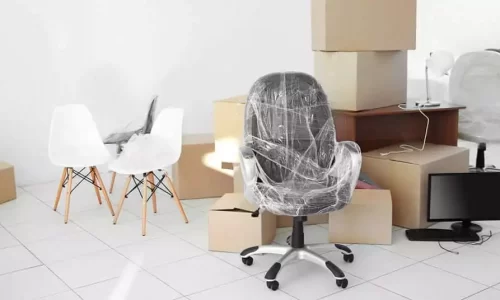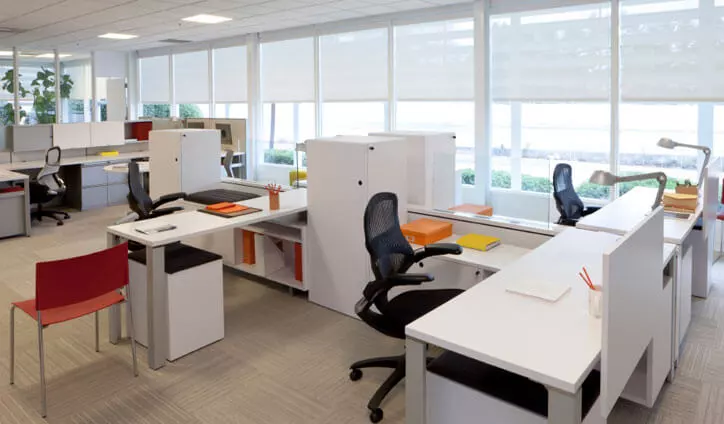 Cross-Town

Moving

Of course, Clearwater Moving Services also provides you with a full distance moving service, which we have been known for in the Clearwater area since we first opened our doors. When looking for a quality service that delivers on your need for reliability, timeliness and thorough results, making the choice to reach out to the best in local moving companies will provide you with the commercial moving service you need in order to get your business up and running once again in your new location before you know it. A quick phone call is all it takes to make short work of your upcoming move.