Pride....
It shines through every office, every moving truck, every United States Van Lines employee.  That's because of customers like you take notice of our proficient customer service, quality of care, and professionalism.  Whenever you take the time to comment on our talented and resourceful employees or quality service, we stand up and take pride in the work we are accomplishing.  Thank you for taking the time to notice our business ethics and practiced service.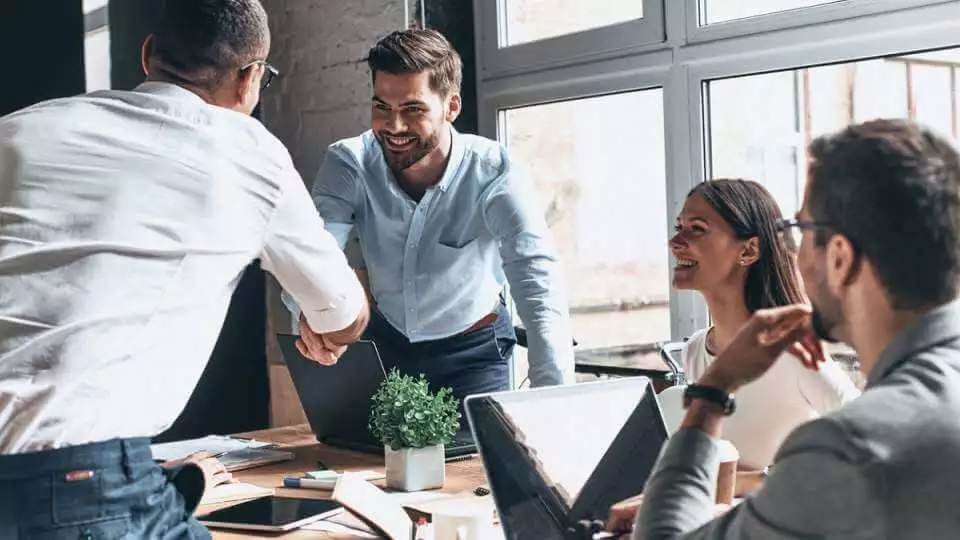 I just needed a pool table relocated and so began searching for cheap moving companies near me. I eventually came across Clearwater Moving Services and gave them a call. They were great over the phone; gave me the information I needed quickly and had the move carried out within a couple days.
After looking for cheap movers near me, I found Clearwater Moving Services. I wasn't expecting the highest quality results from such an affordable service, but they truly surprised me. The level of attention to detail and professionalism they put into the services they provide are beyond expectation.
I spent a lot of time considering finally removing the junk that had collected all my property and it wasn't until I reached out to Clearwater Moving Services, that I finally had the capability to take care of it. Working with my schedule, providing affordable service, everything I needed.