Military Moving Company Clearwater
Members of our Armed Forces are used to being directed across the country on a moment's notice, which can require the assistance of local moving companies to provide you with the relocation services you need. Choosing to work alongside the professionals at Clearwater Moving Services will not only provide you with the best local moving companies prices but also bring you a higher level of experience and expertise when it comes to this specific moving requirement, giving you multiple benefits with one simple phone call.
One of the most important aspects of the military moving service we provide is ensuring that you have the capability to conform to your required schedule. We understand that when it comes to this particular type of move, being on time is one of the most important aspects of the service we provide. We have long been supplying professional movers to military members across the Clearwater area and those moving into the region, giving you the highest level of skill and capability when it comes to moves of this nature. When looking for a complete and reliable service, you can depend on our local movers.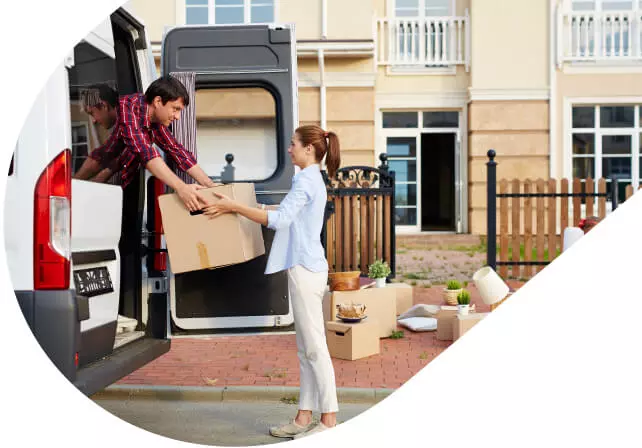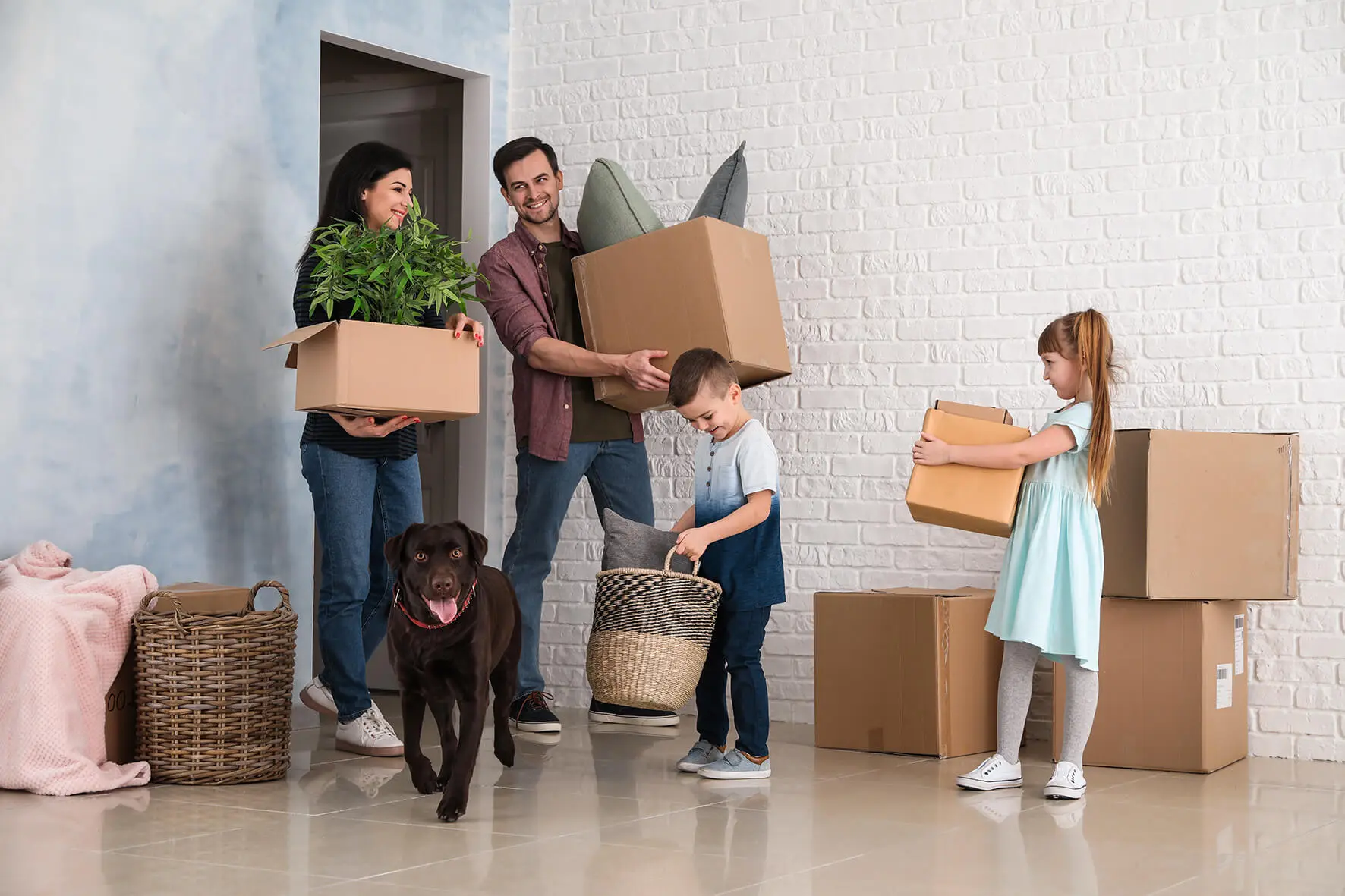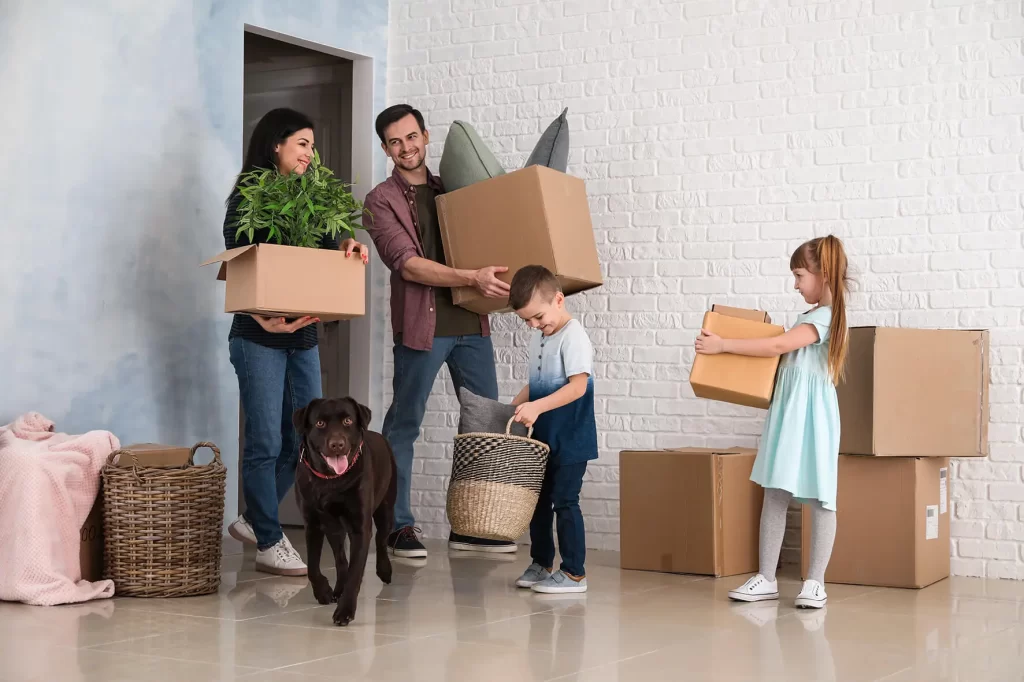 Military members understand the importance of every piece of property that they own. Whether this is pieces of your military kit or your furniture, ensuring that the professional movers you rely on to provide you with transportation deliver the highest level of attention to detail can be a key aspect in your decision-making. When choosing to reach out to our experts for your moving needs, you can depend on a service that brings you years of experience when it comes to packing services, putting care and focus into every aspect of the service we deliver.
Whether you're moving into the Clearwater area or to another military base across the country, knowing that you can count on your moving company to provide you with the expedient service required regardless of distance is important. When working alongside the experts at Clearwater Moving Services, you can count on a service that has been providing quality to moves of all types and distances. We ensure that your property is kept under a watchful eye and that its safety is maintained throughout the entirety of our moving service. Dependability comes part and parcel with every service that we deliver to the Clearwater area.
Not every move can go according to plan, even those as scheduled and regimented as military moves. When you find yourself with a small amount of time between arriving at your destination and your capability to move in, knowing that you can depend on your movers to provide you with the short-term storage required can be vital. Clearwater Moving Services has been working with storage companies across the country over the many years that we've been bringing our services to the region, always providing you with a solution when facing any manner of interruption to your upcoming moving process.