Hiring a
Mover
Movers come in all shapes and sizes, so how do you decide which Clearwater mover is right for you? Remember that you will be spending a substantial amount of money on your moving company, so when hiring a mover, approach the decision the way you would conduct a job interview. After all, it's an important job, and as CEO of your belongings, you need to hire a moving company in Clearwater , FL that you feel comfortable using.
Don't let your automobile fall behind. Let it rev right on up to the front of the line with our cost effective moving plans in Clearwater . clearwatermovingservices.com will save you a bundle on your next Clearwater automobile move--guaranteed.
Ask for
Recommendations
These can come before you begin looking for a Clearwater mover or after you have begun the interview process. Talking with satisfied customers can give you an idea of what to expect, as well as the track record of a particular company.
Interview and research prospective movers. Utilize online resources to check on your prospective hire, and then conduct a phone interview to get a feel for the company culture and customer service philosophy.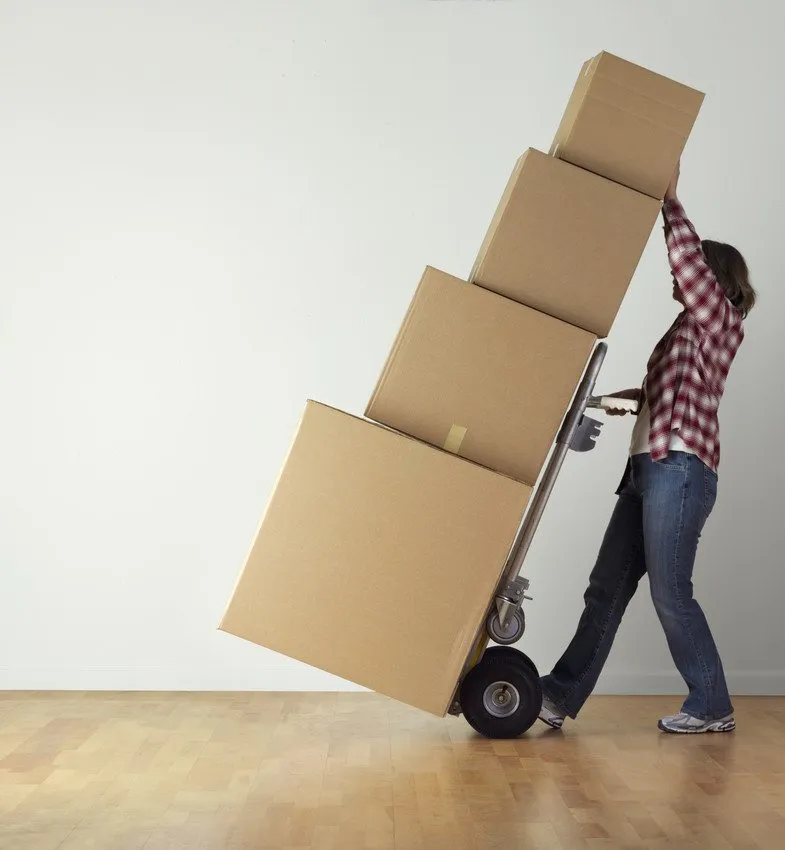 Once you have narrowed your choices to 3-4 prospective companies, ask for an in-home estimate for the move. You can then compare pricing and additional fees before agreeing to hire a company.
Research some more. Research the prospective company's professional licenses and memberships as well as the Federal Motor Carrier Safety Administration's (FMCSA) website and consumer complaint hotline to check up on the companies you are considering.
Once you have done your research and made your choice, get a service order and bill of lading to confirm your costs and moving order. Ask your movers for contact information so that you can reach them throughout the move, and be available to answer any questions they might have on your moving day.
Whatever your
moving needs
local moving, in-state moving, corporate relocation, auto transporting, or long distance moving Clearwater Movers has the solution to deliver the best possible move. Call 888-501-8369, or request a free moving quote