Corporate Moving Company Clearwater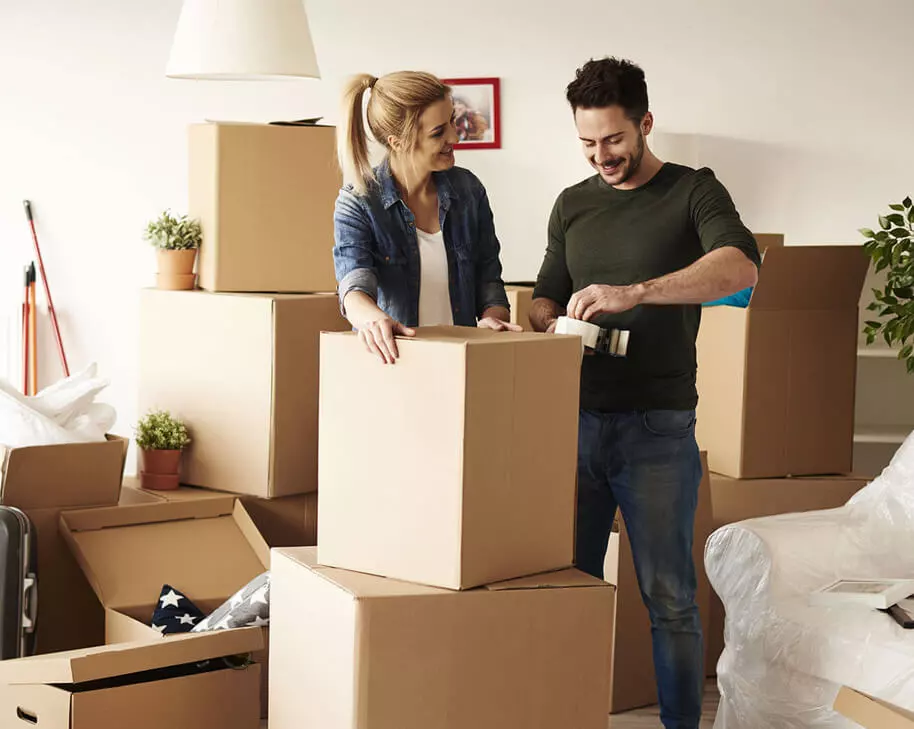 Corporate

Moving Services
When it comes to corporate moving though, more finesse, attention to detail and carefully followed steps are more required. If you find yourself looking for local moving companies capable of providing you with these results, Clearwater Moving Services are the professionals you need in your corner in order to do so.
Often, corporate moving services require a professional that can provide individuals with an efficient means of moving short distances. Throughout your time in your office space, the number of items accumulated can grow and your means of organization can be particular. When professional movers are providing you with the moving help you need, knowing that you have a means of quickly and efficiently gathering your items and bringing them to your new space can be the most important aspect of your decision-making process. Choosing Clearwater Moving Services will provide you with this specific level of experience in Clearwater.
Whether you're just looking for a packing service or moving help for items that you've chosen to bundle together yourselves, making the call to Clearwater Moving Services will provide you with the short-term solutions you need to ensure that your move goes swiftly and reliably. We have been in the business of providing all manner of moving solutions to corporate operations within the Clearwater area, bringing you the exact level of assistance you need in order to get your task completed. Whatever the level of service you need, you can count on our professionals for results.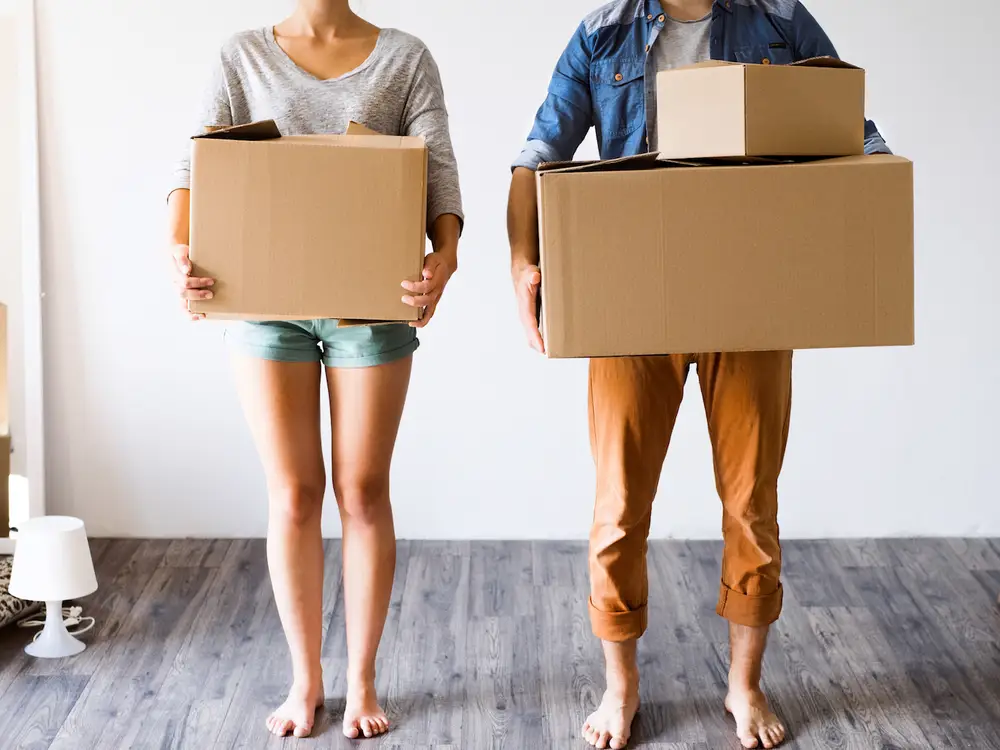 As with any moving services we bring to residential and commercial properties across Clearwater, you can depend on our moving professionals to work alongside you in order to bring the best results. We understand that there are particular needs you face when it comes to your corporate space and aim to provide you with a quality service that keeps that in mind throughout our service time. When looking for a mindful outcome for your corporate move, making the choice to reach out to Clearwater Moving Services will provide you with the range of service options you need in order to get the best results.
As stated previously, one of the most important aspects of corporate moving service is that of attentive packing. We understand that you depend on your organization efforts to provide you with the means to work more efficiently and if your moving professionals aren't just as fastidious when it comes to packing efforts, it can throw off your entire productivity. We put a high level of focus and care into bringing you results that are mindful of this requirement and provide you with the means to efficiently pack the entirety of your corporate office in a way that allows you to pick up quickly in your new space.